What will you learn from this master class?
Microsoft Power Platform is more than the sum of its parts. When connected to Azure and hundreds of other apps, Microsoft Power Platform enables you to quickly deliver value and clear your app backlog. The Objective of the session is
Why Azure and Power Platform better together?
New services and integrations points
Demo: Integration between Azure and Power Platform using Azure functions
Some other use cases
Special Message From Keval Solanki
Our Integrated Approach To Open Learning, Elevated Branding and Hiring
Need A career upgrade?
Speaker, MCT, Power Platform Explorer, SharePoint Enthusiastic, Azure Wonderer, O365 Migration Specialist
Benefits Of Joining Our Events and Sessions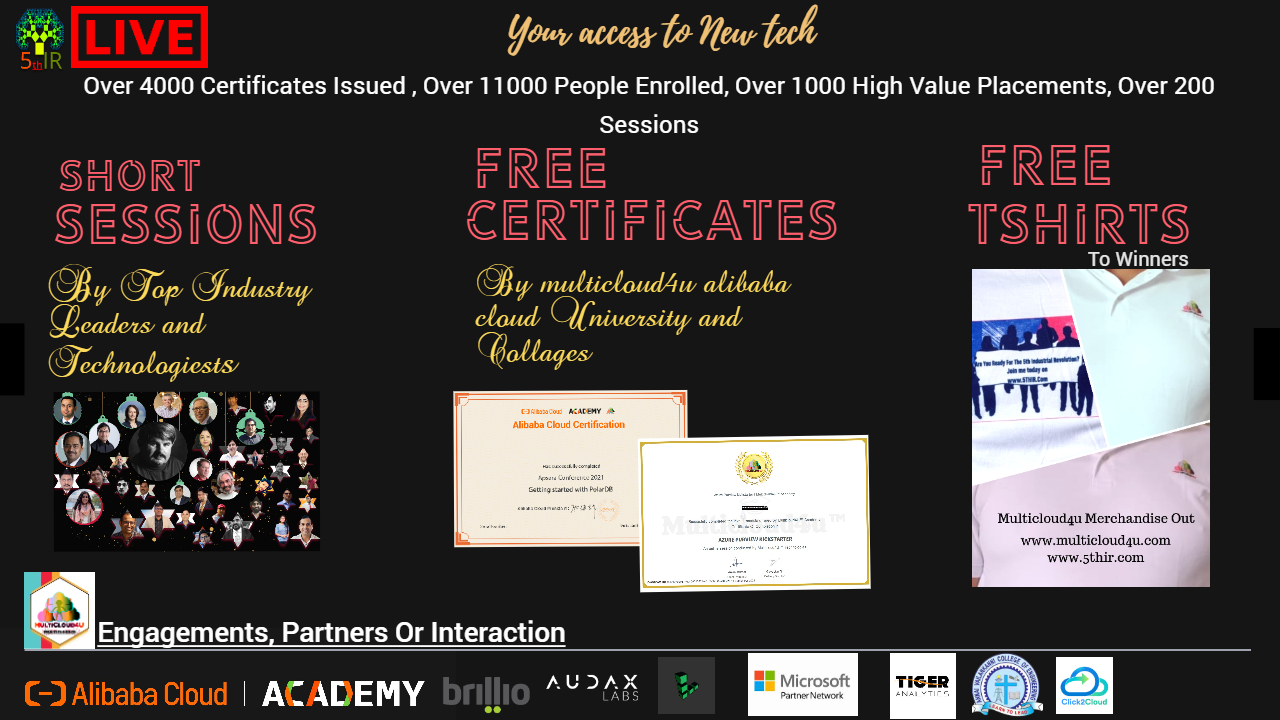 ;
Upcoming Events