What will you learn from this master class?
Power Apps is a suite of apps, services, connectors, and a data platform that provides you with an opportunity to build custom apps for your business needs. By using Power Apps, you can quickly build custom business apps that connect to your business data . Using canvas app we can Design and build a business app from a canvas in Microsoft Power Apps without writing code in a traditional programming language such as C#. The course deals with how to create Business Apps using canvas app in power apps. The Objective of the session is
Setup development environment
Build your first canvas app from scratch.
Publish your canvas app
Special Message From Rohit S Patil
Our Integrated Approach To Open Learning, Elevated Branding and Hiring
Need A career upgrade?
MCT (Microsoft Certified Trainer) | SharePoint Consultant | SharePoint Administrator | SharePoint Developer | Office 365 Administrator

Benefits Of Joining Our Events and Sessions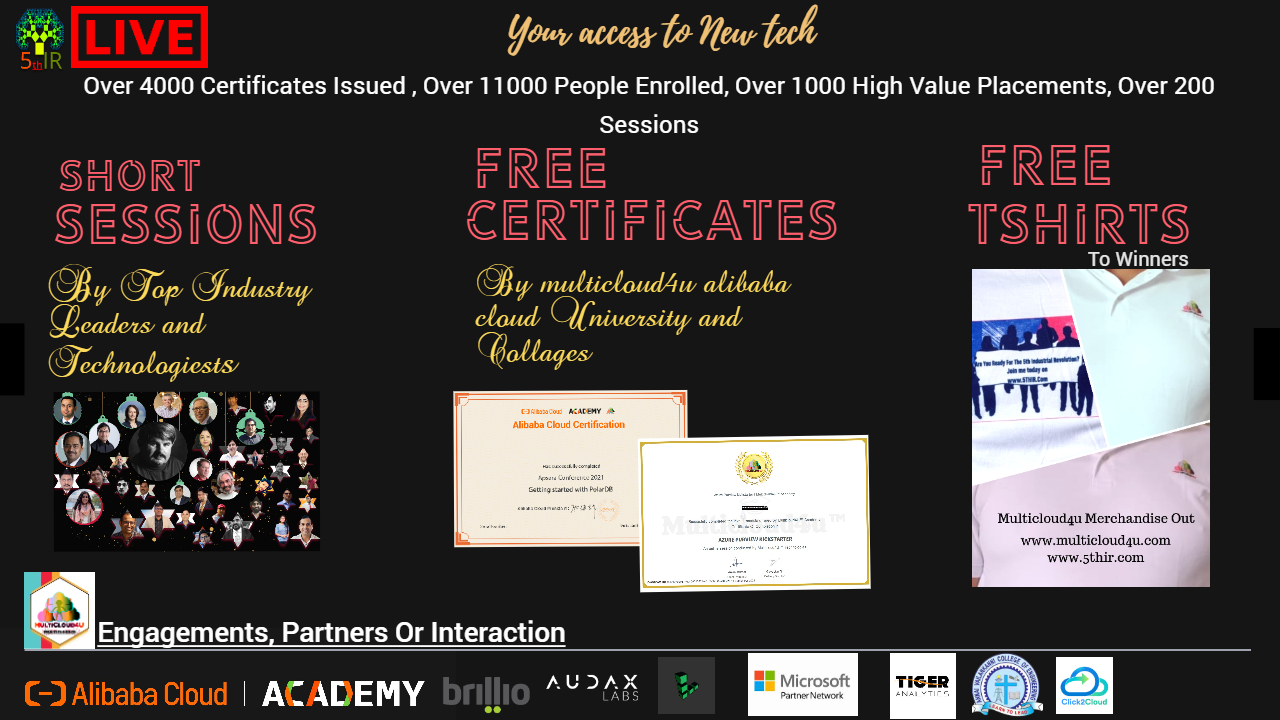 ;
Upcoming Events