What will you learn from this master class?
Modern Business Intelligence
Technology is something I have been passionate about for as long as I can remember, so it wasn't a difficult decision to study Business Intelligence and IT management at ESPRIT University. I'm often asked why I chose this subject and the answer is simple technology has never failed to amaze me and fortunately I have been in the right generation to be able to keep up and observe the impact that it has on the world.
Our Integrated Approach To Open Learning, Elevated Branding and Hiring
Benefits Of Joining Our Events and Sessions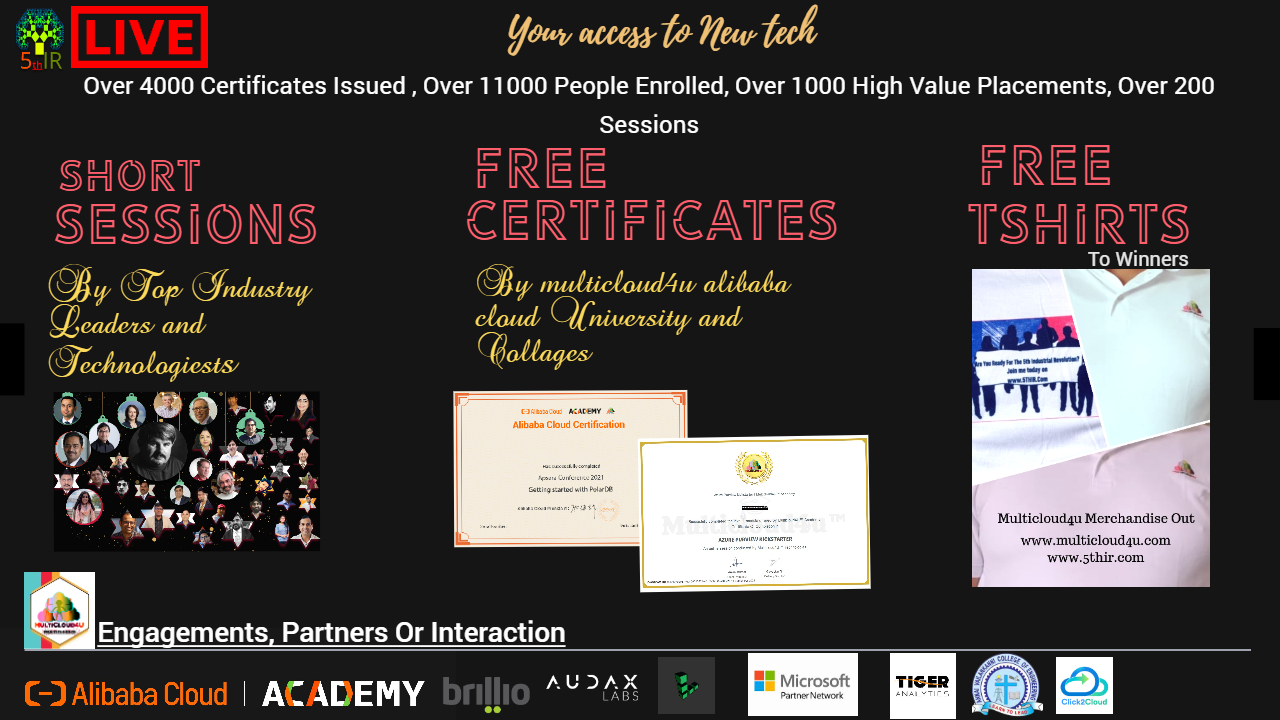 ;
Upcoming Events