What will you learn from this master class?
• Azure Solution Architect have a keen interest to excel and grow in all cloud platforms for BI solutions as well as AI-ML solutions provided by all cloud providers.

• Business Intelligence Solution Architect for Modern and Traditional BI requirements. Expert in providing end-to- end solutions for real-time and non-real-time reporting requirements across platforms.

• A seasoned Business Intelligence Consultant and an accomplished Business Analyst with almost 12 years of experience with extensive knowledge of the Telecom industry.

• Innovative, result-oriented, hard-working, and structured individual having experience within a multicultural environment (Europe-India).

• Sound understanding in conceptual knowledge, excellent communication skills, a dedicated team player, good leadership skills, have significant experience in the Agile way of working.

Keen interest in working in the Enterprise Architecture as a Solution Architect/Business Architect/Data Architect/ Transformation Architect, having worked for Proximus (Leading Telco in Belgium, office in Brussels) as a Technical Lead/Business Analyst for 9 years and for element61(the best analytics company in Belgium, Microsoft Partner) as Senior Business Analytics Architect.

Profound knowledge for implementing end-to-end Business data flow till Reporting combining very complex applications and heterogeneous sources, specialized in requirement gathering and delivery as per business need for several diverse business groups.

Our Integrated Approach To Open Learning, Elevated Branding and Hiring
Benefits Of Joining Our Events and Sessions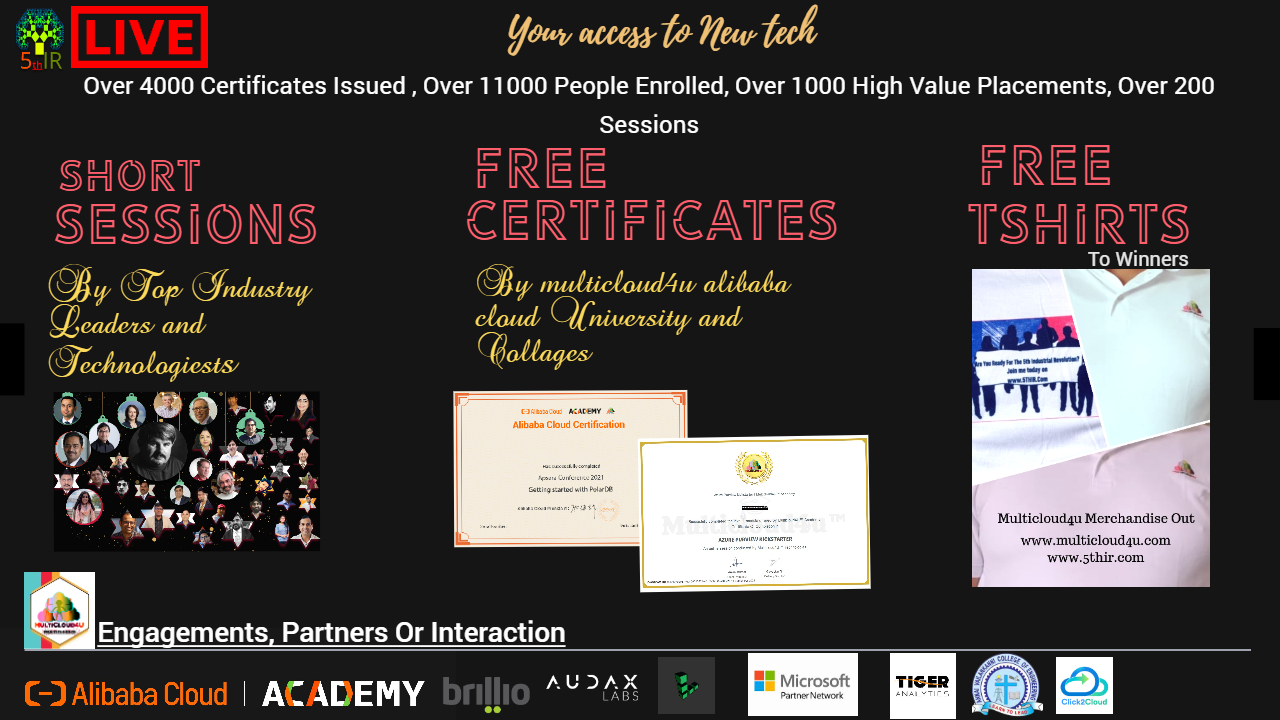 ;
Upcoming Events
Saturday, 24 December 2022
09:00 PM IST | 10:30 AM EST | 03:30 PM GMT
Over 9 Enrolled to hear Mohit Chhabra for Securing Azure Functions
By : Mohit Chhabra
Enrolled By : 9 People