What will you learn from this master class?
A journey to understand all about SQL Ledger in this short session. Join the show with a Buck Autographed Certificate as well As get a chance to win MC4U Community T-Shirt after clearing a short 10 question exam on the fly.
Buck Woody is an Applied Data Scientist working on the Azure Data Services team at Microsoft, and uses data and technology to solve business and science problems. With over 39 years of professional and practical experience in computer technology, he is also a popular speaker at conferences around the world; author of over 700 articles and nine books on databases, machine learning, and R, he also sits on various Data Science Boards at two US Universities and specializes in advanced data analysis techniques. He is passionate about mentoring and growing the next generation of data professionals.
Our Integrated Approach To Open Learning, Elevated Branding and Hiring
Benefits Of Joining Our Events and Sessions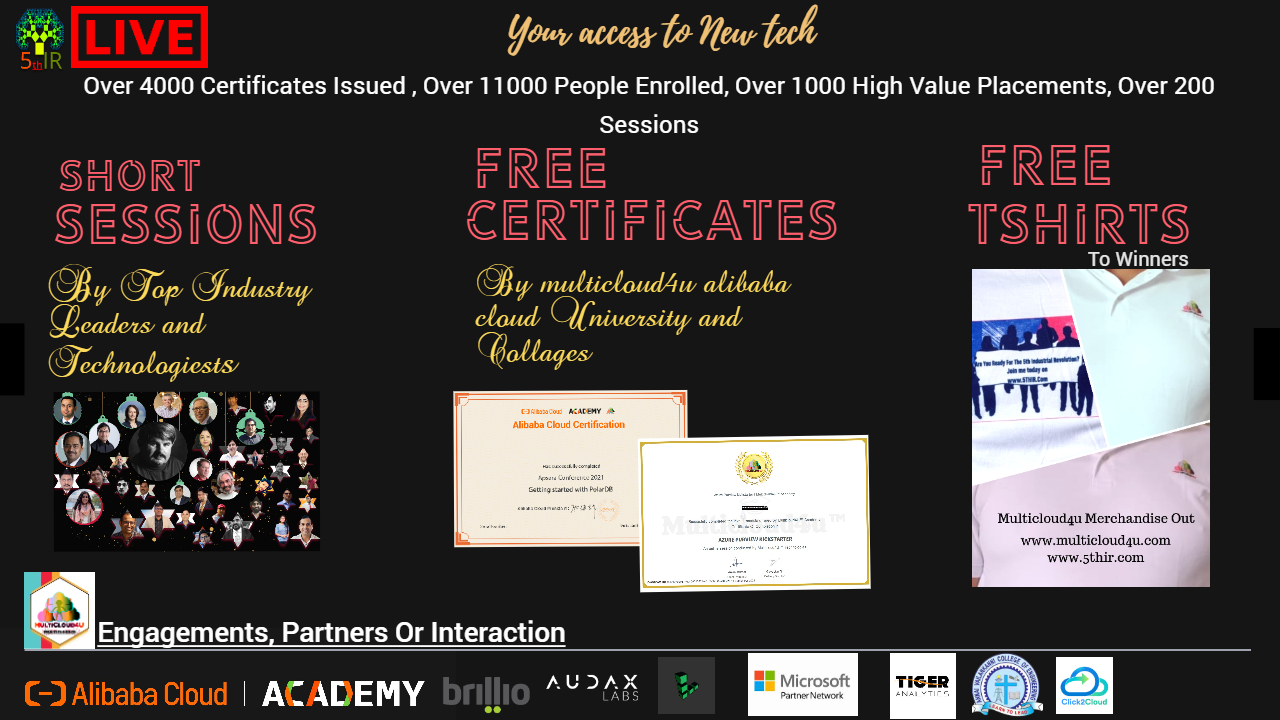 ;
Upcoming Events