What will you learn from this master class?
Artificial Intelligence has been making its presence in various domains. The value derived out of AI has been making a positively disruptive impact in many industries. AI is now slowly getting embedded into self-service BI tools. With no exception to this trend, PowerBI is one of the early adopters for AI and Machine Learning Capabilities. In this session we will be learning how AI options are made available in PowerBI.

I'm a Business Intelligence & Data Analytics professional who has 8+ years of experience. Power BI enthusiastic, public speaker and passionate for everything which transforms data into action! Working at Wiley in Sri Lanka as a Senior Data Analyst. What do I like the most? Sharing my thoughts, experience, best-practices and enthusiasm about Microsoft and other data platforms with others. I mostly do this in public speaking at user groups, conferences, customer presentations and end-user training.
Our Integrated Approach To Open Learning, Elevated Branding and Hiring
Benefits Of Joining Our Events and Sessions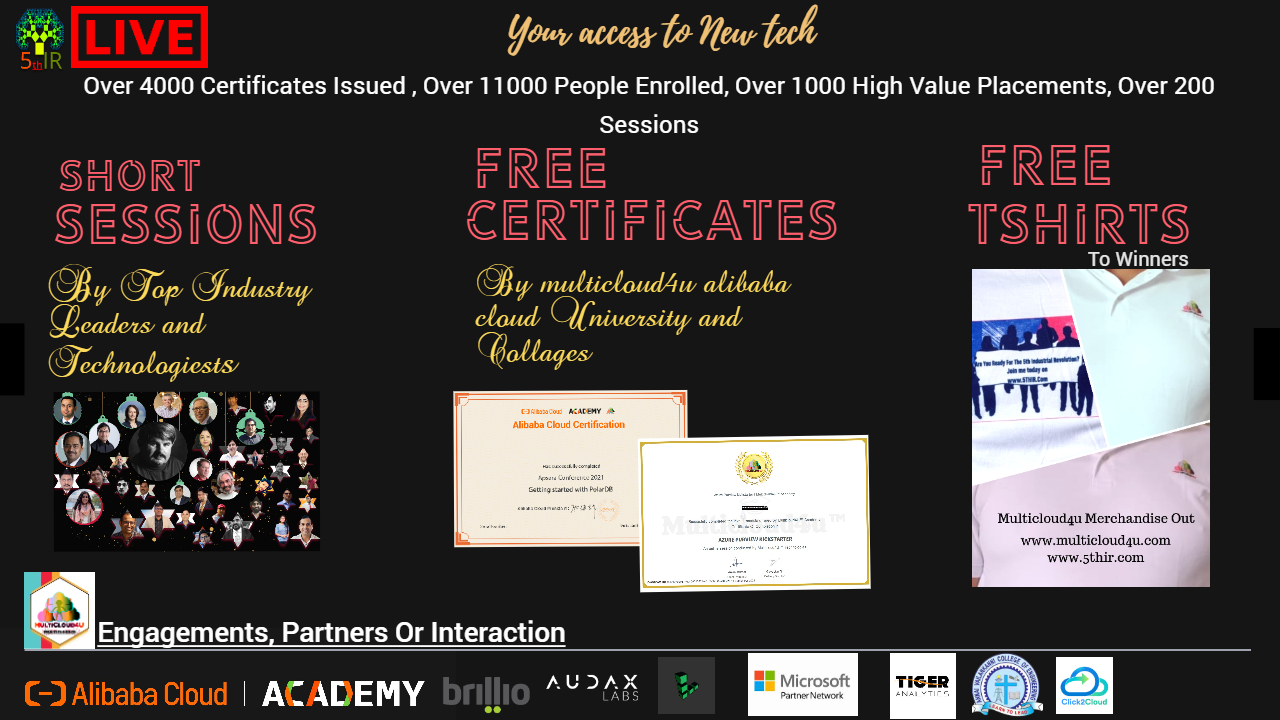 ;
Upcoming Events