What will you learn from this master class?
What are Containers

Need for Kubernetes

What is Kubernetes
What is Azure Kubernetes Service

Meet Abhishek
Abhishek Mishra is an Intelligent Cloud Architect and a Microsoft Certified Trainer. He has deep experience in building Intelligent Azure and .NET based new generation architectures at the Enterprise level. He has a rich 15+ years of experience working across leading organizations in the industry and 7+ years of experience working with Microsoft Azure and other public Clouds. He is a published author and has authored the book Mastering Azure Serverless Computing with BPB Publications. He has been awarded C# Corner Most Valuable Professional (MVP) – 2018 December 2019 December for his contributions to the developer community. Certifications to his credit: TOGAF Certified, Microsoft Azure Solution Architect Expert, Microsoft Certified Azure Developer Associate, Microsoft Certified Fundamentals, Microsoft Certified Solutions Associate in Machine Learning, and many more.
Verified Awards and Batches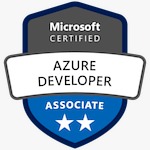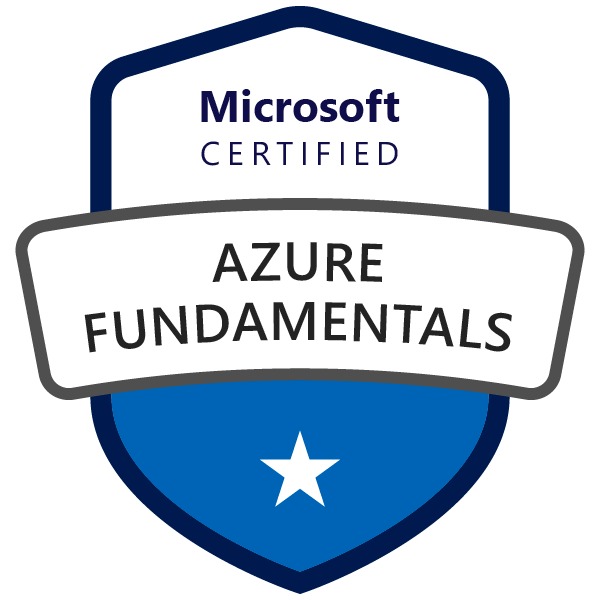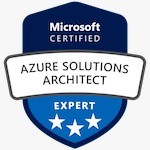 ;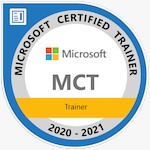 Special Message From Abhishek Mishra
Our Integrated Approach To Open Learning, Elevated Branding and Hiring
Benefits Of Joining Our Events and Sessions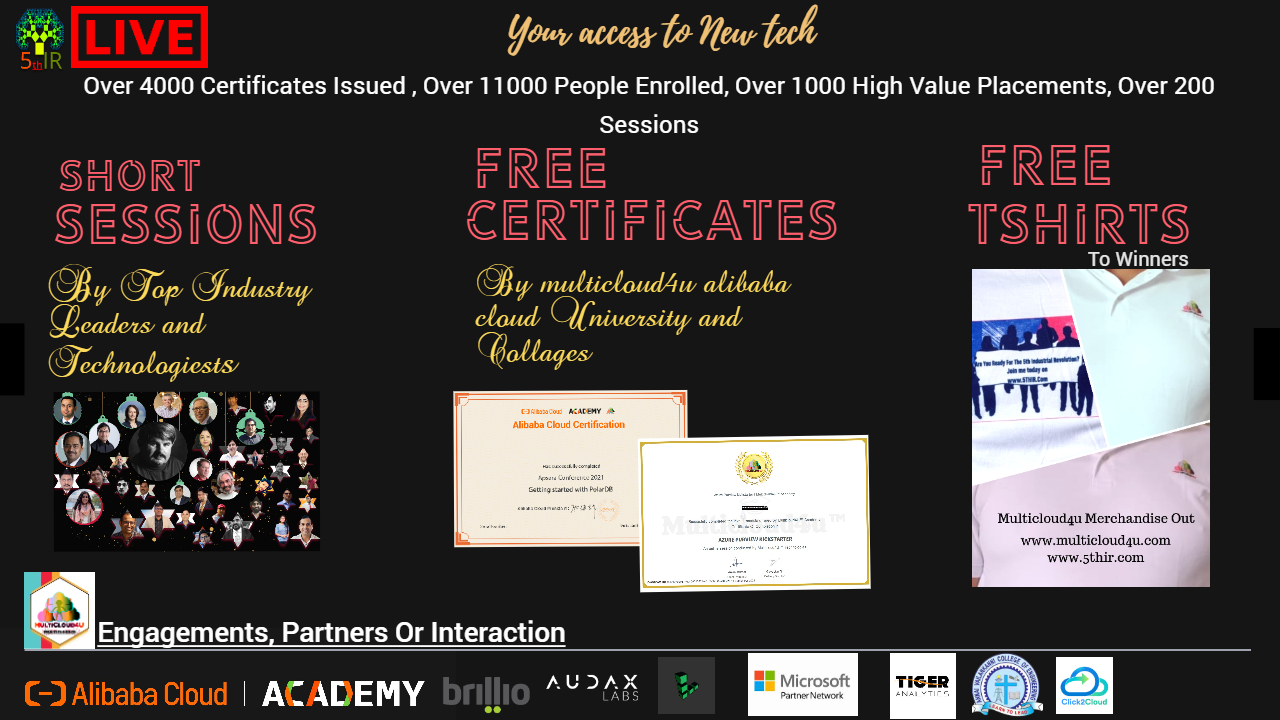 ;
Upcoming Events