What will you learn from this master class?
What you will learn in 40 minutes?

An end to end pthyon, django and deep learning based Cognitive Intelligence and AI security course with demo by TDB Team.
Topic Covered?
Managing Multiple Security Cameras
Setup cognitive events.
24 by 7 Monitoring
Generate Alerts
Define action on alert.
Demo on building the tool.
Sort overview on python, deep learning algorithim and solution.
Our Integrated Approach To Open Learning, Elevated Branding and Hiring
Need A career upgrade?
Benefits Of Joining Our Events and Sessions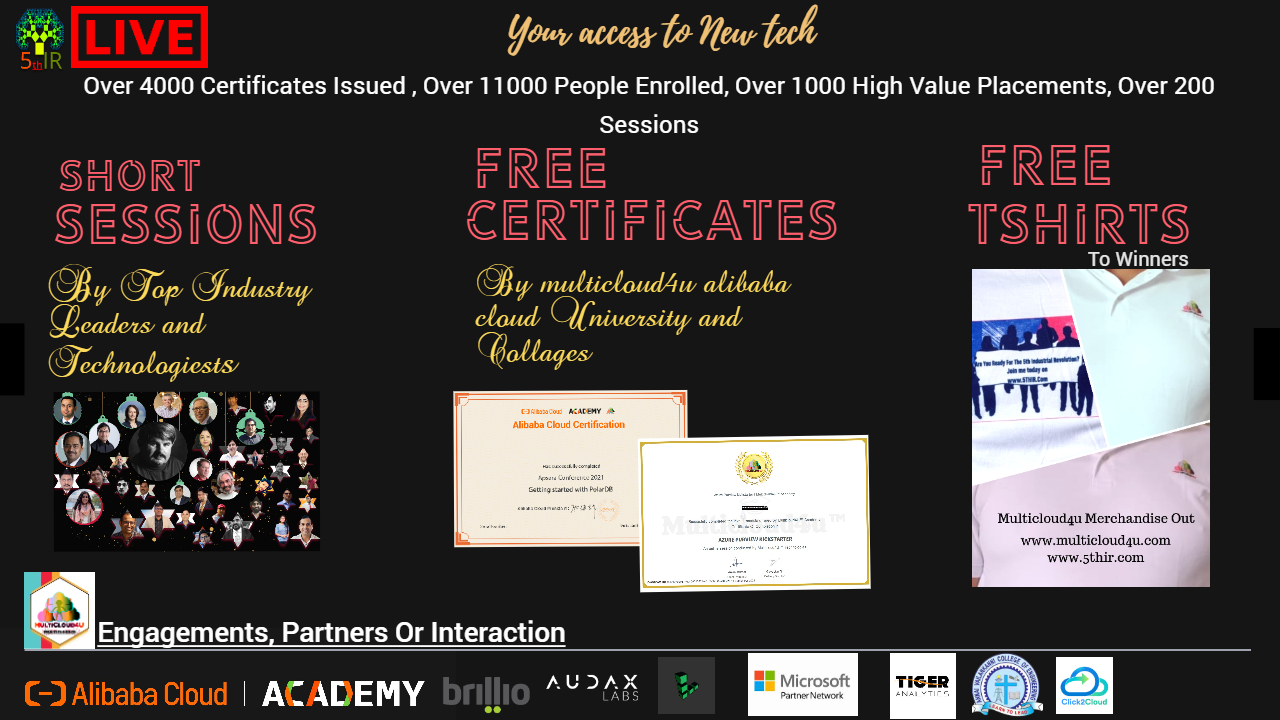 ;
Upcoming Events