What will you learn from this master class?
Field parameters allow users to dynamically change the measures or dimensions being analyzed within a report. This feature can help your report readers explore and customize the analysis of the report by selecting the different measures or dimensions they're interested in
Our Integrated Approach To Open Learning, Elevated Branding and Hiring
Need A career upgrade?
Benefits Of Joining Our Events and Sessions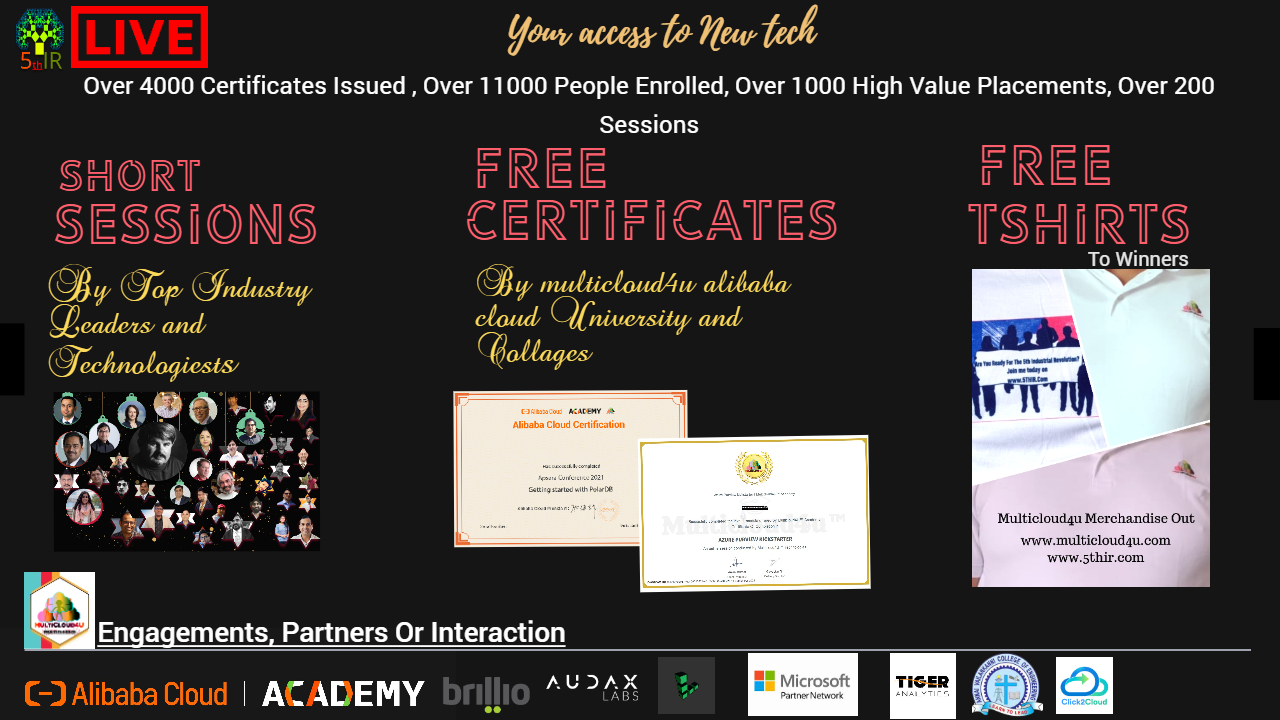 ;
Upcoming Events