What will you learn from this master class?
Power BI is an interactive data visualization software product developed by Microsoft with a primary focus on business intelligence.[1] It is part of the Microsoft Power Platform. Power BI is a collection of software services, apps, and connectors that work together to turn unrelated sources of data into coherent, visually immersive, and interactive insights. Data may be input by reading directly from a database, webpage, or structured files such as spreadsheets, CSV, XML, and JSON.In this session you will new updates such as field parameters in Power BI Power BI Desktop is updated and released on a monthly basis, incorporating customer feedback and new features. In this session you will learn about the following 🎯 Power BI Datamarts 🎯 Field Parameters 🎯 Power BI Data Storytelling
Special Message From Indira Bandari
Our Integrated Approach To Open Learning, Elevated Branding and Hiring
Need A career upgrade?
Benefits Of Joining Our Events and Sessions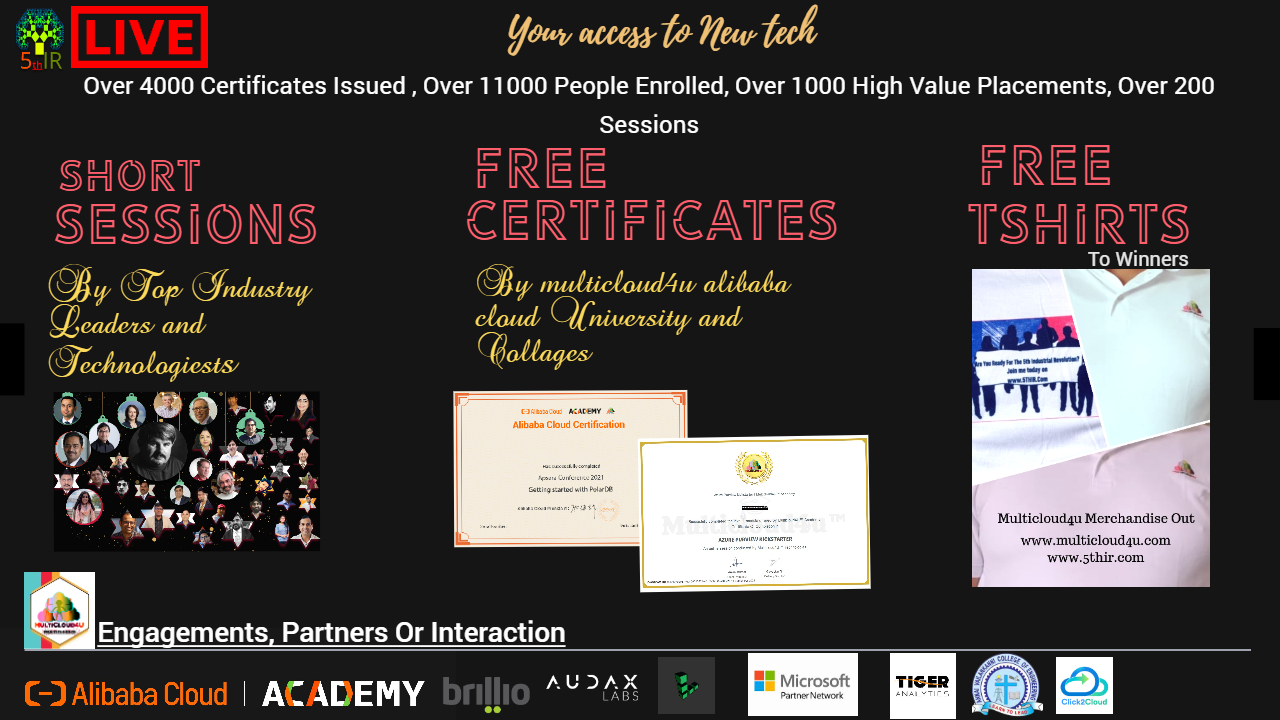 ;
Upcoming Events