What will you learn from this master class?
AWS Glue is a fully managed ETL (extract, transform, and load) AWS service. One of its key abilities is to
analyze
and categorize data.
AWS Glue
makes it easy to discover, prepare, and combine data for analytics, machine learning, and application development. AWS Glue provides all the capabilities needed for data integration so that you can start
analyzing
your data and putting it to use in minutes instead of months.
Sanchit is an AWS Ambassador and a certified AWS expert specializing in the AWS Cloud at Quantiphi Inc., an Advanced Consulting Partner. He comes with 6+ years of experience in designing and building distributed applications on AWS and has sound knowledge of most AWS services.

Our Integrated Approach To Open Learning, Elevated Branding and Hiring
Benefits Of Joining Our Events and Sessions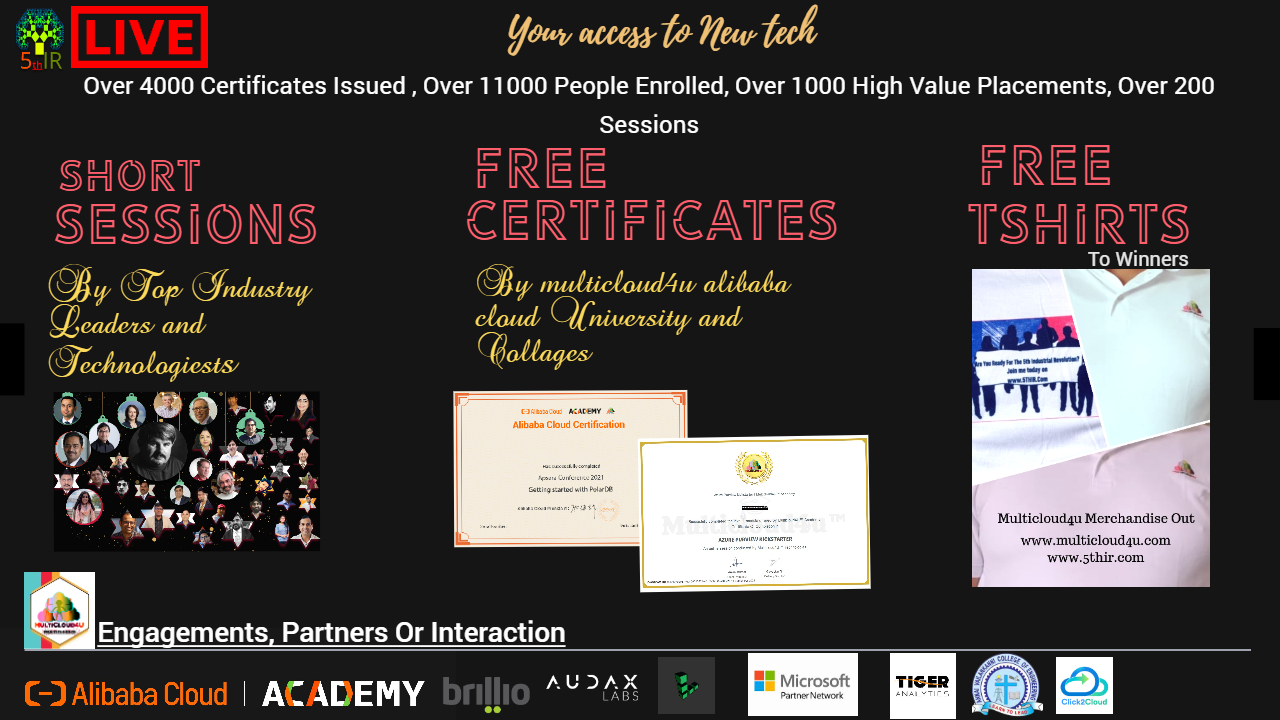 ;
Upcoming Events