What will you learn from this master class?
Technology is evolving fast and so as the application stack associated with it. This webinar is to share emerging technology trends (outlined below) for designing modern application technology stack in today's world:
1 – Evolution of Microservices Architecture & Associated Frameworks
2 – Evolving Communication Patterns between MicroServices
3 – Data Exchange Technologies (gRPC, GraphQL, REST, and beyond)
4 – Emergence of Service Mesh Technology (Istio & similar)
5 – Rise of Cloud-native Architecture & PaaS Solutions
6 – Observability is redefining application monitoring
7 - Zero-trust Security with North-South & East-West Application Security
8 – Trends like GitOps, AIOps are redefining DevOps for Application CI/CD
9 – Kubernetes is and will be Everywhere for Application Deployment
10 – Edge Computing is the Future of Application Compute Architecture
Special Message From Ankur Kumar
Our Integrated Approach To Open Learning, Elevated Branding and Hiring
Need A career upgrade?
Benefits Of Joining Our Events and Sessions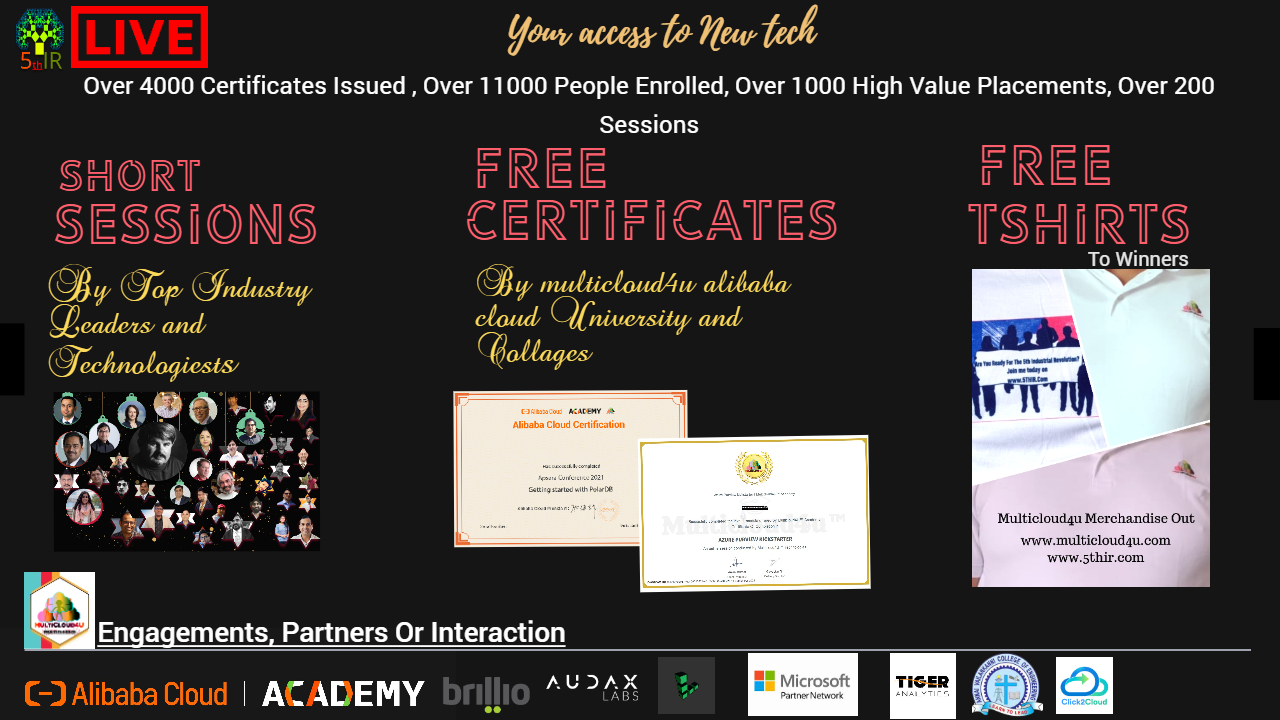 ;
Upcoming Events