What will you learn from this master class?
🎯Introduction to Web Development. 🎯Power of Azure Web App Service. 🎯Various design aspects of web application development using Azure App Service. 🎯Mc4U Certification
Nil is a passionate cloud architect and cloud blogger in YouTube channel " Public Cloud Design Tips And Tricks " . He is having extensive experience in public cloud transformation technologies and solutions.
Our Integrated Approach To Open Learning, Elevated Branding and Hiring
Benefits Of Joining Our Events and Sessions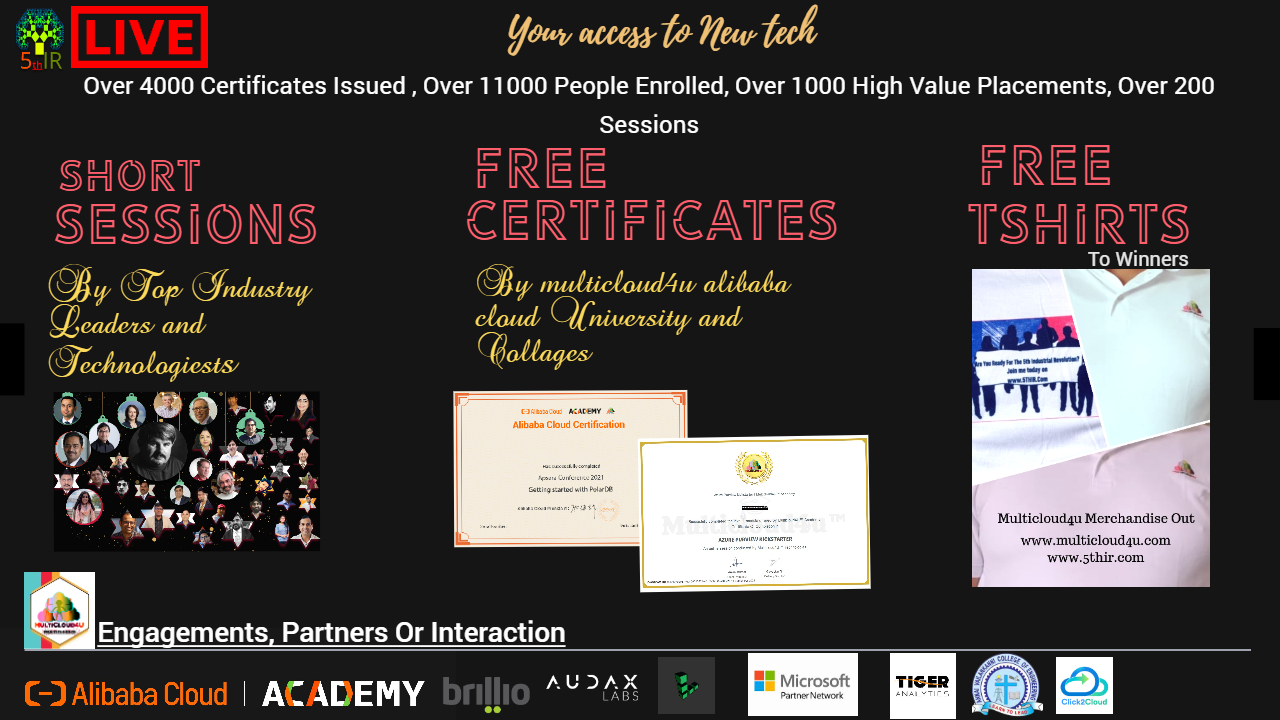 ;
Upcoming Events