What will you learn from this master class?
In this session, Abhishek Mishra (Azure Architect) Will help you understand the azure Kubernetes services and take you through a guided demo of the following:- Build a .Net Core Application, containerize using Docker, push it to Azure Container Registry and orchestrate it on AKS. I will talk on a theory first and then do the hands-on.
Our Integrated Approach To Open Learning, Elevated Branding and Hiring
Need A career upgrade?
Meet Abhishek
Abhishek Mishra is an Intelligent Cloud Architect and a Microsoft Certified Trainer. He has deep experience in building Intelligent Azure and .NET based new generation architectures at the Enterprise level. He has a rich 15+ years of experience working across leading organizations in the industry and 7+ years of experience working with Microsoft Azure and other public Clouds. He is a published author and has authored the book Mastering Azure Serverless Computing with BPB Publications. He has been awarded C# Corner Most Valuable Professional (MVP) – 2018 December 2019 December for his contributions to the developer community. Certifications to his credit: TOGAF Certified, Microsoft Azure Solution Architect Expert, Microsoft Certified Azure Developer Associate, Microsoft Certified Fundamentals, Microsoft Certified Solutions Associate in Machine Learning, and many more.
Verified Awards and Batches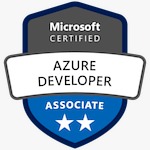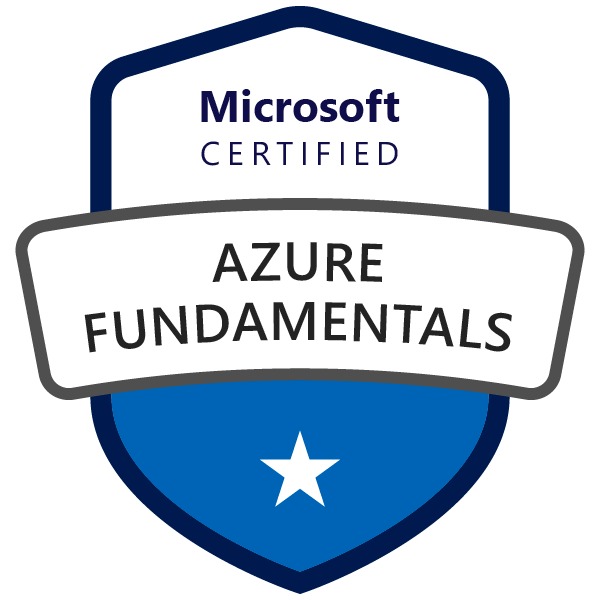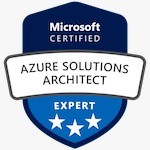 ;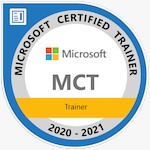 Benefits Of Joining Our Events and Sessions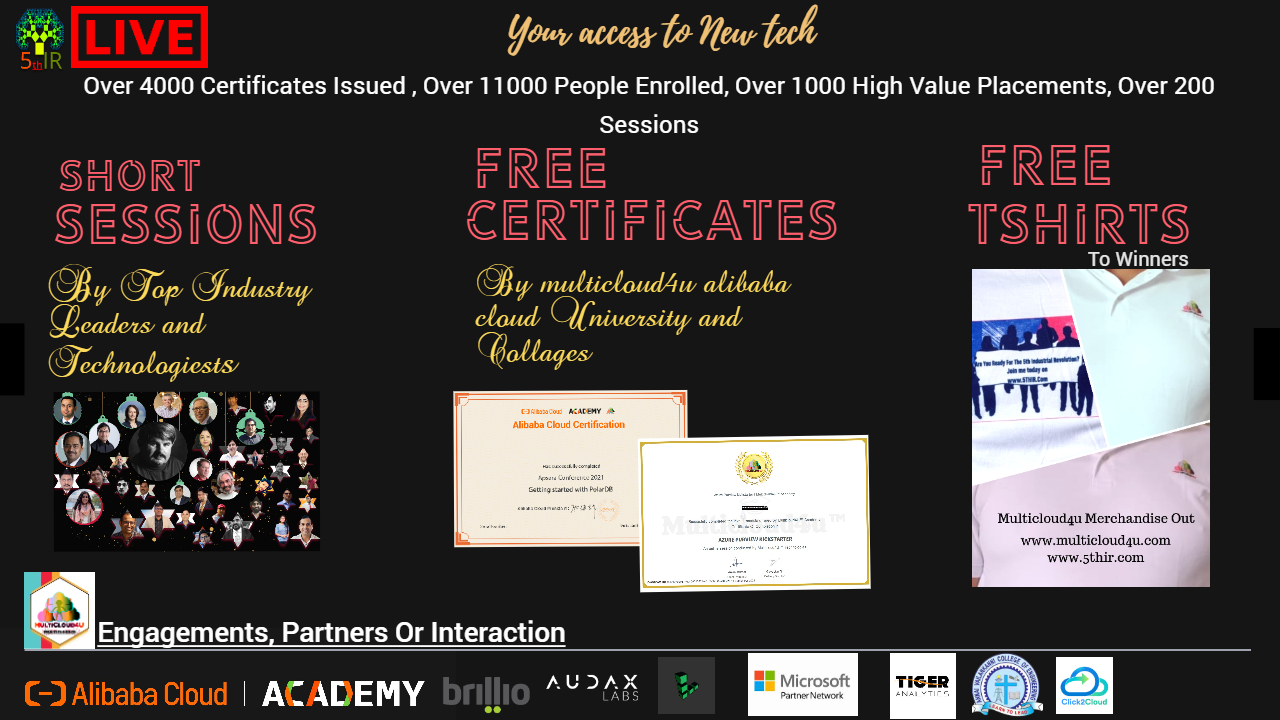 ;
Upcoming Events