What will you learn from this master class?
About the course

1. How do you get the Enterprise value out of Power Platform ?
2. How to build Apps using Power Platform, Power BI and Teams for your enterprise with low code/No Code
3.How can you leverage the investment in Office 365?
4. How can you attract and retain staff?
5.How do you work remotely?
Our Integrated Approach To Open Learning, Elevated Branding and Hiring
Need A career upgrade?
Microsoft MVP, Power Platform User Group (Camb UK) leader, Speaker, #WomenInCloud Business Mentor, CEO
Microsoft Business Applications MVP Deliver real business benefit, exceed expectations, transfer knowledge, love and share what you do. CEO of Business Cloud Integration Ltd, SharePoint and Office 365 delivery partner in Cambridge UK. I Lead the Digital Transformation Team - helping businesses adopt the modern workplace using our Saas Platform Casper365 ™ We partner with our clients to guide them through the entire lifecycle of their SharePoint deployment, from initial guidance and Office 365 roadmap planning through to SharePoint design, build, development, and training. Speaker for SharePoint Business Applications, Content Services and Power Platform-tools (PowerApps, Flow, PowerBI). Charter partner with Microsoft's SharePoint Business Applications programme. Microsoft Gold partner specialising in cloud content and collaboration and Data Analytics Leader of the Power Platform User Group in Cambridge, UK... devoted to community events and collaboration. See me speak in 2020 at the Power Platform Summit in Barcelona as well as the Ignite world tour in London. See my blog - https://power-full.blog/ for more speaking engagements Specialties: Information Architect, Office 365 and SharePoint online, Casper365, SharePoint Provisioning Services, SharePoint Business Analyst, Prince2 Practitioner, Scrum Master, highly experienced in business process improvement and change management. 2016 Graduate of the Goldman Sachs business growth programme 10,000 Small Businesses. MVP Profile: https://bit.ly/2R4RFfQ
Benefits Of Joining Our Events and Sessions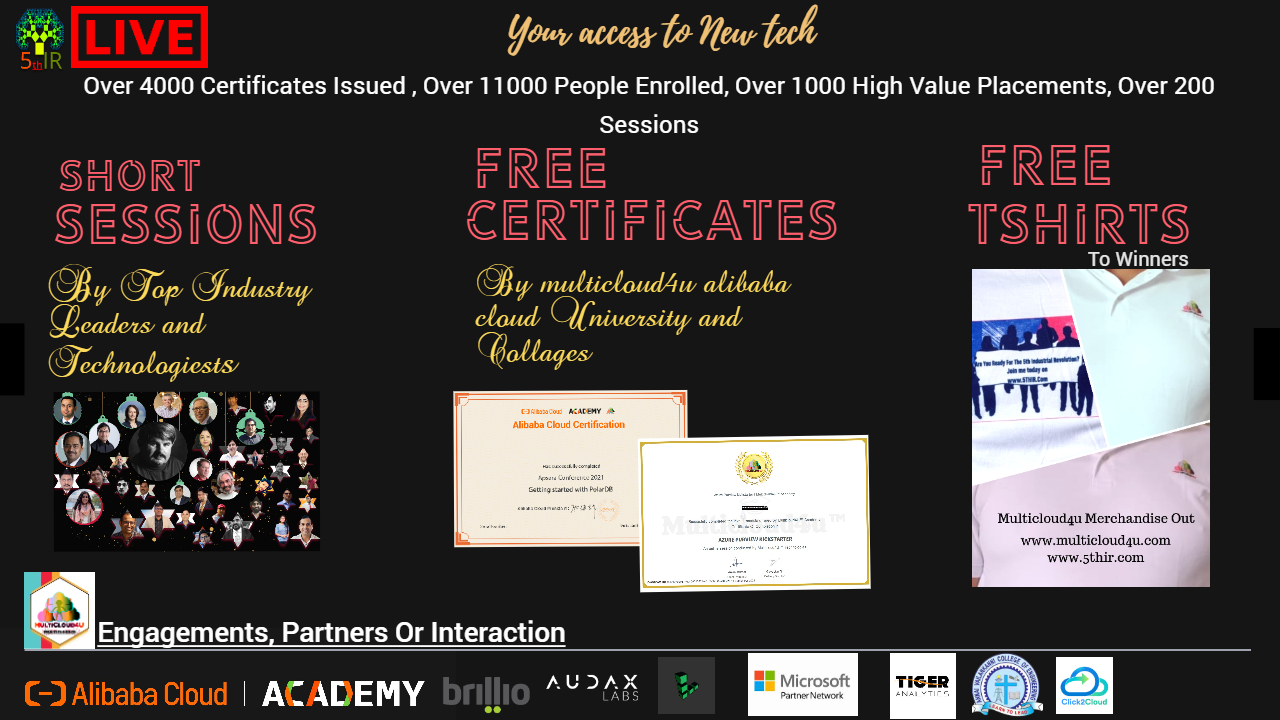 ;
Upcoming Events