What will you learn from this master class?
For years computing has revolved around repetitive activities such as bank transactions, airlines

reservations, and manufacturing processes. Recently it has been recognized that textual data is not

being included in the decision making processes. There have been attempts at taking text and

reshaping it into a form suitable for analytic processing. But text has so many forms that a

fundamentally different approach is needed. This presentation is about textual ETL, the process

that takes text, integrates text and produces the text in a form compatible with the analytical

processes that already exist in the corporation.

Enterprise Architect | Data Management and Data Modeling | Cognitive, Analytics and DWH | Cloud solutions architect | Textual Warehouse and Textual Analytics | Knowledge Graph & Graph DB | Author
Our Integrated Approach To Open Learning, Elevated Branding and Hiring
Benefits Of Joining Our Events and Sessions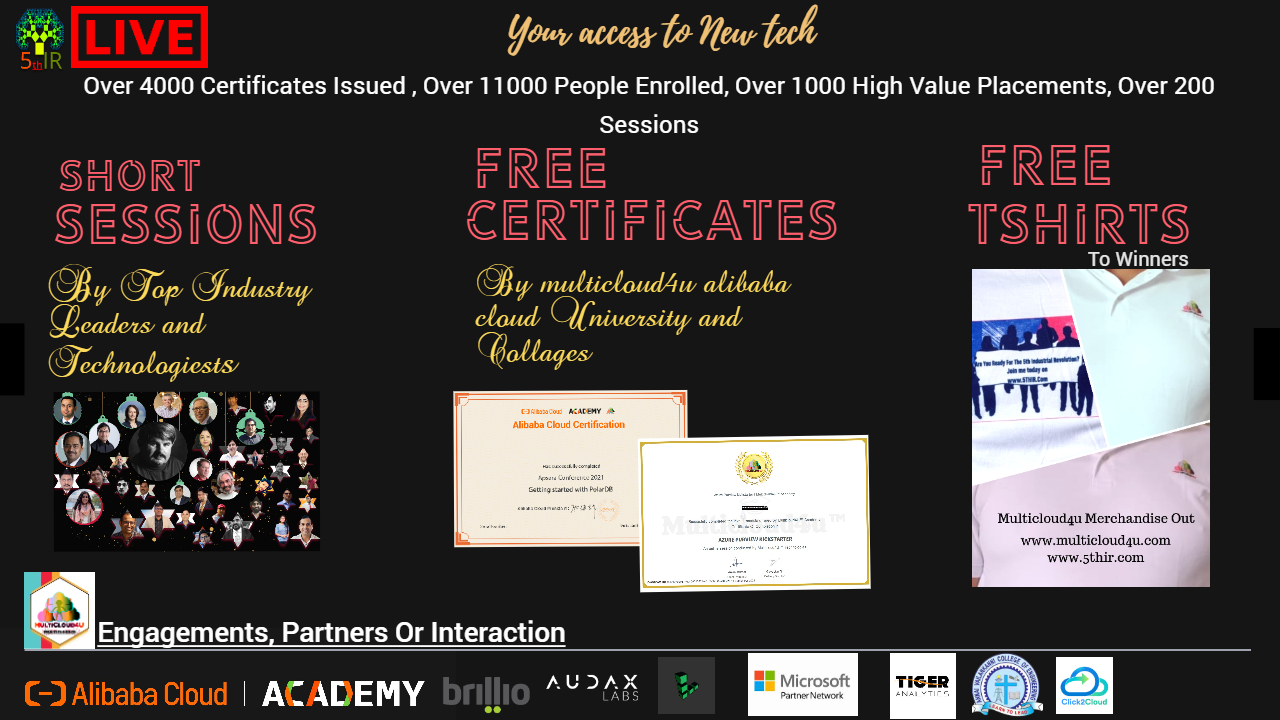 ;
Upcoming Events