What will you learn from this master class?
Azure Data Studio Notebooks provide users with a functional way to read, comment and present their queries. Using ADS Notebooks users can also present their results and store them in a JSON format. The benefits of using ADS Notebooks are the following: Rich comments (including links and images), Source Code and Results are all packaged in a single file. Notebook files can be combined with Readme and YAML files to construct a book (sometimes referred to as a Jupyter Notebook). Notebooks are saved as pure JSON files. Can be fully integrated with GitHub
Click to Join to Webex here
Deepthi is a SQL Server Database Administrator with several years of experience in Administering SQL Servers. She is a Microsoft certified trainer and Microsoft certified professional with an Associate and Expert level Certification in Data Management and Analytics. Deepthi blogs for DBANuggets.com. Deepthi is a Co-Organizer for Microsoft Data and AI South Florida user group and Data Platform Diversity, Equity, and Inclusion Virtual Group. She is a Volunteer for Data platform Women in Technology user group. She is a Friend of Redgate. Along with this, Deepthi loves arts and crafts. You can contact her on Twitter @dbanuggets.
Our Integrated Approach To Open Learning, Elevated Branding and Hiring
Benefits Of Joining Our Events and Sessions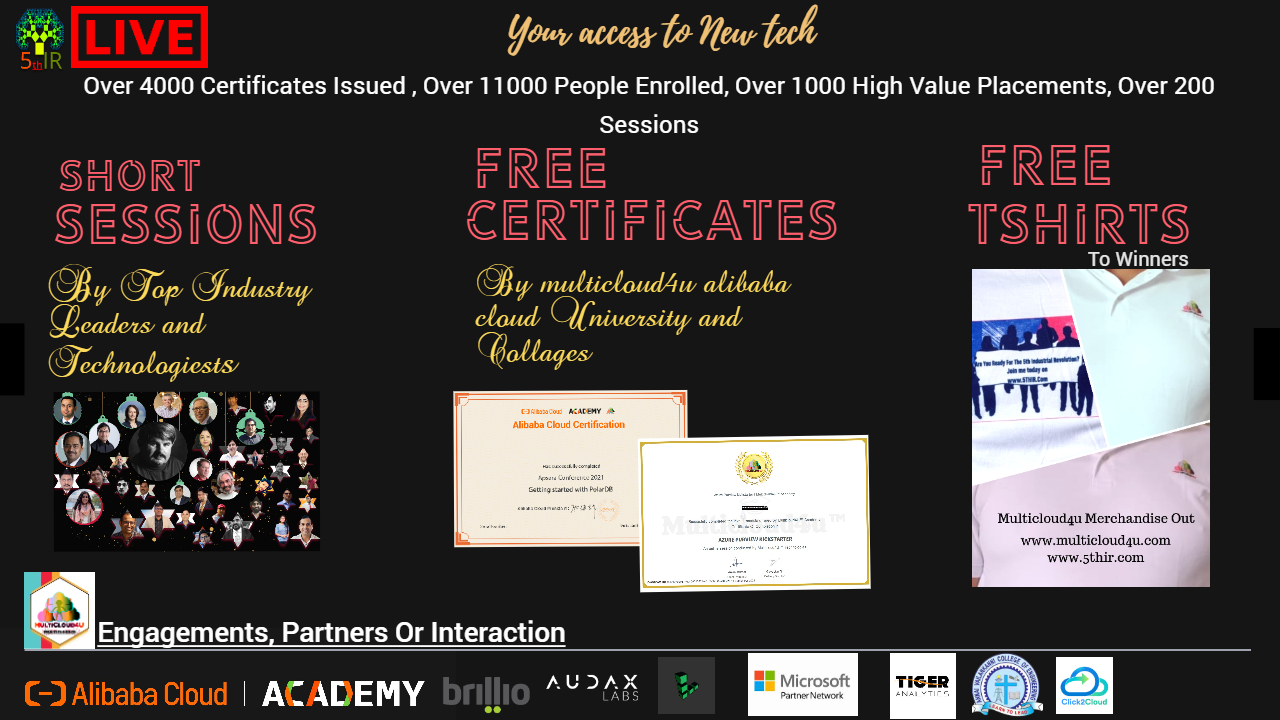 ;
Upcoming Events